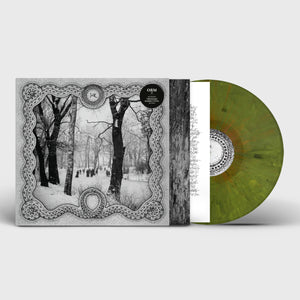 Indisciplinarian DK
ORM - Ir (Verdigris Marble Vinyl)
Regular price
$33.00
$0.00
Unit price
per
Tax included.
Price: 30 € plus shipping
Album - 3rd pressing
12" verdigris marble vinyl (mint green & gold) in gatefold w/ 12-page booklet and Calligraphy Synopsis inlay
Limited to 300 copies
Released November 3rd 2023 via Indisciplinarian

NB! Please note that product pic is a mockup, and that the final product can vary from this.
---